They're tweeting him their FANFICTION?!?
NOOOOOOOOOOOOOOOOOOOOOO. WHAT ARE YOU DOING?!?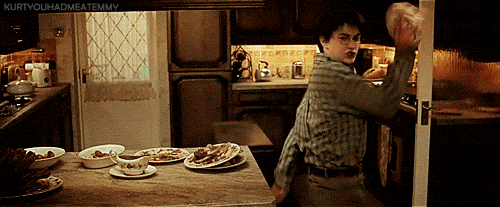 Seriously, this is ridiculous. I know it's exciting, and he's such a nice guy, but for goodness sakes, be professional!! He is a very talented actor with 20 something years of experience under his belt, and people are comparing him to cats and sending him fanfics! I want to just crawl under a table and die of embarrassment.
OUAT fandom, I am disappoint.